Affiliates
Are you an affiliate marketer? We created the PeerName Affiliate Program so you can earn money for helping us spread the word. It's an easy, risk-free way for you to earn commissions on your referrals, and it only takes a few minutes to set up. Sign up now.
Affiliate Parameters: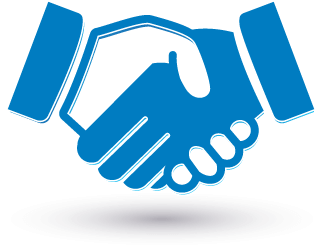 •
Attribution
All orders from customers who click on your link, create an account and make a purchase. Including 'register', 'update' and 'renew' orders.
•
Commission: 10%
10% of all orders/payments the customer has made during the life of the cookie. You can monitor your account balance in your profile page.
•
Cookie Lifetime: 90 days
The period begins anew (90 days) with each visit to the affiliate link / URL click. You can find your affiliate link in your profile page.
•
Payouts: min. $50
The minimum payout limit is $50. Payouts are only made in Bitcoin (BTC). The BTC/USD course is calculated on the day of the payout (CoinMarketCap). If you have reached the limit, contact us at office@peername.com. Please send your affiliate id, your support PIN and your Bitcoin address.